I had a long thread on the old site to chronicle all the changes made to my 2002 Metro II just trying to make it as fast as the regular ol' Mets/Rucks. That was exhausting so I ended up swapping.
Don't have many pics, but only allowed to post one anyhow: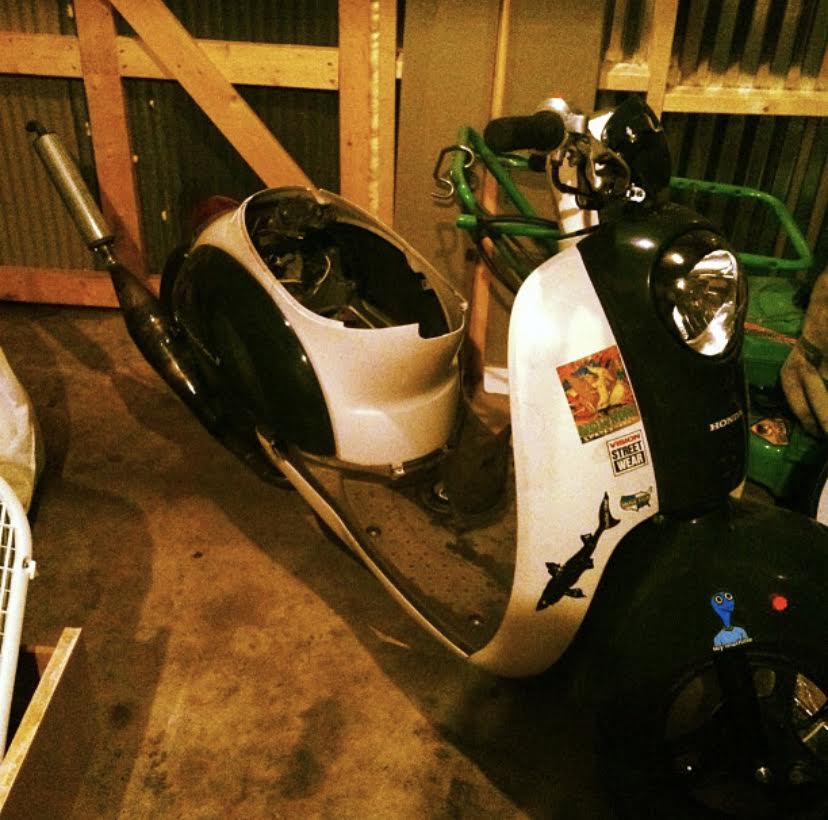 Started out stock GET - limited at 30mph downhill - ended up a 45mph top speed.
Switched to a regular Met ECU
Switch camshaft to Met
Ruckus swingarm
Polini variator with unknown rollers now
Open intake
Gutted Puch moped exhaust welded to the header
Engine swap to 2t came from a CPI Popcorn - 60+ mph and quick to get there after 70cc
70cc Stage 6 kit
Case matched and ported
21mm Dellorto PHBG carb
Tecno Evolution pipe
Naraku (?) racing variator
Racing clutch with heavy springs and contra
Ended up parting it out, but still love seeing what's happening with the community.
Current scoots:
1993 Tomos A35 moped
1965 Honda SuperCub
1966 Honda Superhawk 305 twin
1968 Yamaha Bonanza 180 twin 2-stroke
Past:
2002 Honda Metropolitan II
1981 Honda Hobbit 70cc moped
1978 Yamaha XS750 cafe bike
1974 Honda SL125 enduro