HOW TO RELOCATE STOCK REAR LIGHTS
Credit for this goes to serialz_1. It is a cut and paste of the original TR post in order to try and retain the old technical content. If anyone knows serialz_1, tell this Rucker to come and claim their post!
---
There was a post not to long ago about a stock tail light relocation. I thought it looked like crap, but hey, thats just my opinion.
here's what i did instead.
I took off the red plastic cover and drilled 3 holes on the black part of the tail light. (sorry for no pics while doing all this) After that I screwed 3 black screws through the black part of the tail light directly into the seat. then I put the red cover back on. It clears everything when I open and close my seat also.
I also installed some LED turn signals (I do NOT recommend smoked tinted ones like I have. My Ruck is just rarely driven)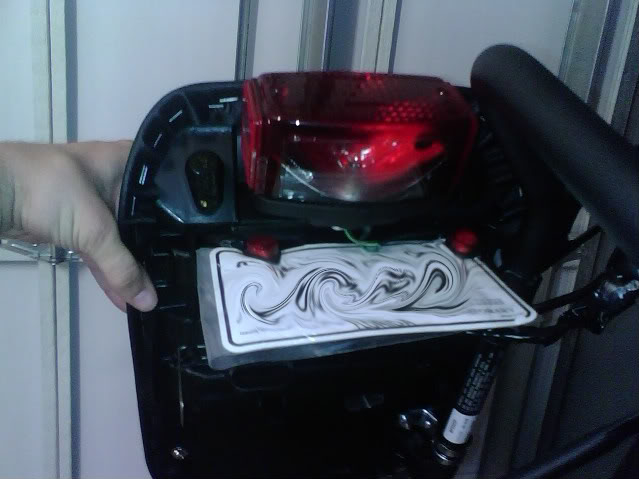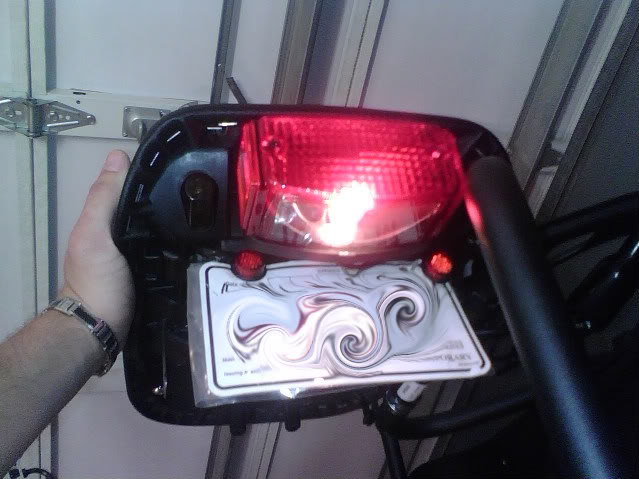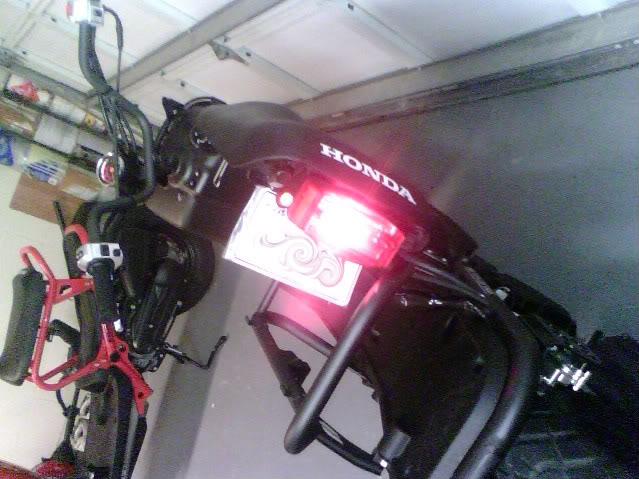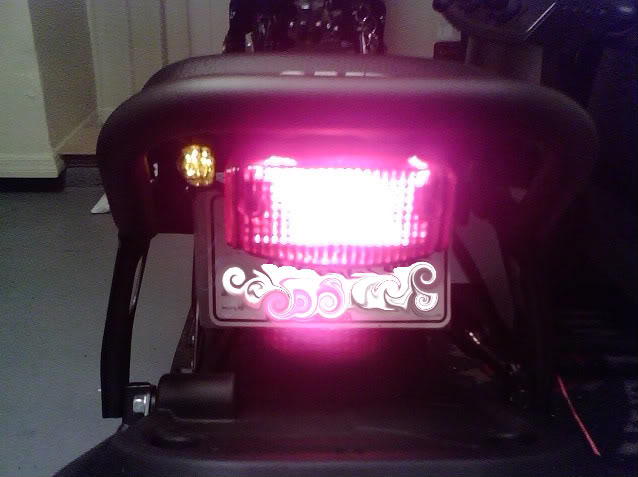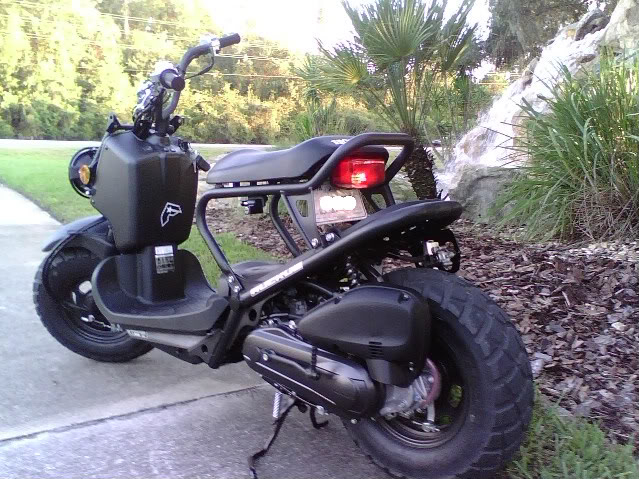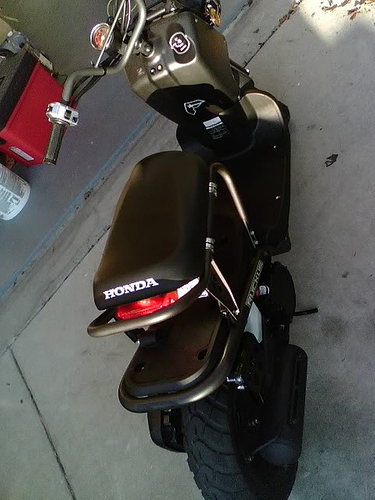 I'm happy with it and it didn't cost me anything so ++++++ !
---
here are a couple diff angles.
And I can't think of how better to describe how I installed it then what I wrote in the first post. Sorry.